时间:

2018

年

10

月

12

日(周五)

14:30-17:30




Date: 14:30-17:30, October 12, 2018


地点: 复旦大学管理学院(国顺路

670

号)史带楼

1

楼友邦堂


Venue: AIA Hall, Starr Building, School of Management, Fudan University (670 Guoshun Road)
Host:
Prof.
Pei
Sun
Department of Industrial Economics, School of Management, Fudan University
语言: 中英双语同传


Language: English-Chinese(Simultaneous Interpretation)
议程

Schedule:
1 | 主题演讲

Keynote Speech


2 | 圆桌座谈

Panel Discussion


3 | 问答环节

Q & A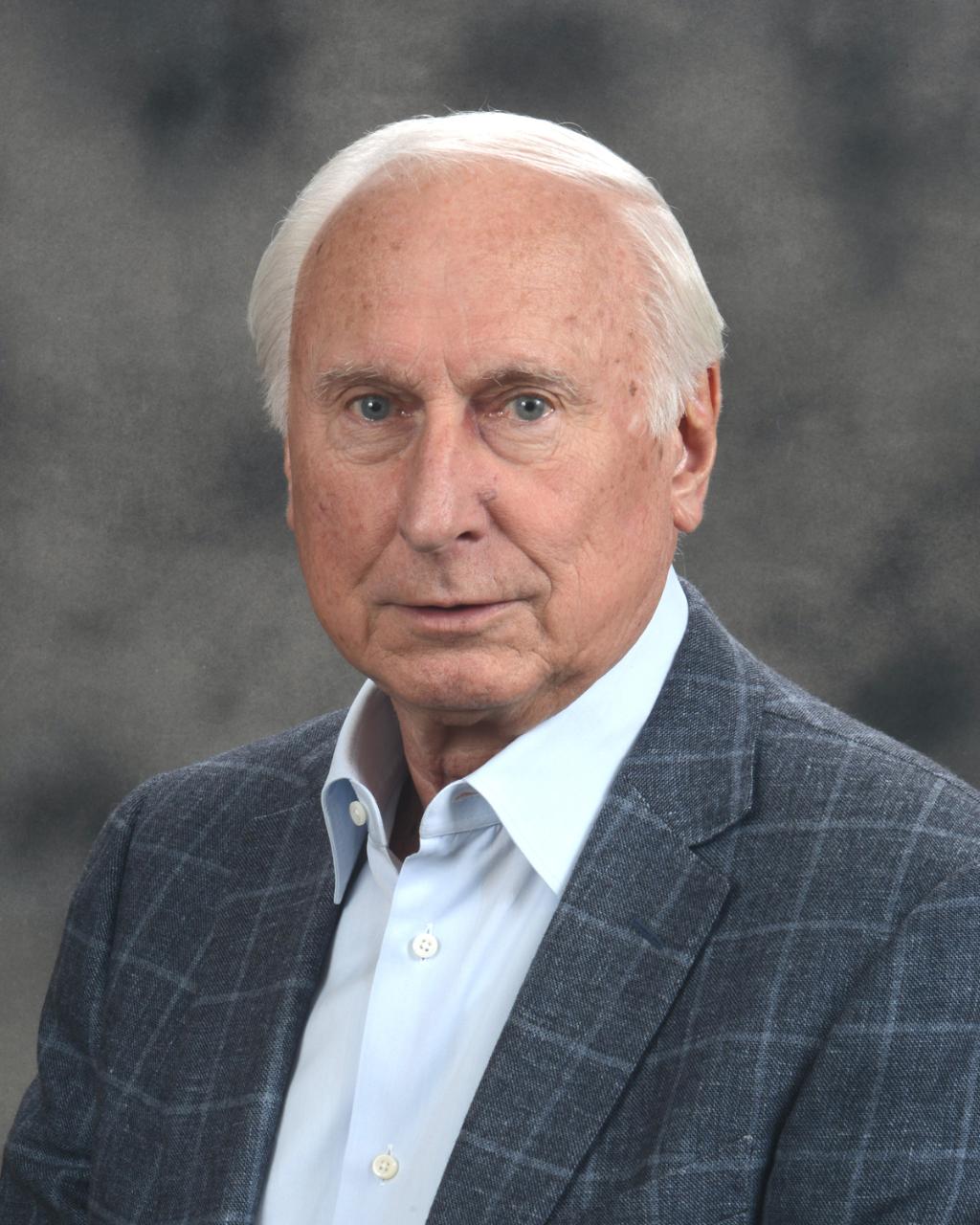 Ray Stata
Analog Devices, Inc.联合创始人兼董事会主席


Cofounder & Chairman of the Board, Analog Devices, Inc.
Ray Stata
作为联合创始人于
1965
年创建
Analog Devices, Inc. (ADI)。Stata
先生曾担任公司首席执行官,并担任公司董事会主席至今。
ADI
初期专注于运算放大器,而后扩展至包含数据转换器在内的其它线性
IC,
随后扩展至数字信号处理
(DSP),
为信号处理应用提供模拟及数字整合方案。
Stata先生积极参与高科技行业和公共服务。作为联合创始人和马萨诸塞州高科技委员会的首任主席,Stata先生倡导将工程教育和大学研究经费作为政府和行业的共同责任,并与其他商业领袖一起不断努力改革
K-12
教育,以及培养对数学和科学兴趣相关的教育。他曾担任竞争力委员会的执行委员会成员,并服务于
Malcolm Baldrige
国家质量奖监察委员会;还曾入选美国艺术与科学学院、美国国家工程院院士、印度国家工程院外籍院士,并曾获得半导体行业协会
Robert M. Noyce
领导力奖、IEEE创始人荣誉奖等奖章。
Stata
先生毕业于麻省理工学院
(MIT),
拥有
MIT
电子工程学士和硕士学位,并曾担任电气工程和计算机科学系视察委员会主席、
MIT
公司执行委员会成员及
MIT
校友会主席。
Ray Stata was cofounder of Analog Devices, Inc. (ADI), in 1965. Mr. Stata served as CEO of the company, and has been Chairman of the Board and continues to serve in this capacity. ADI initially focused on operational amplifiers but later expanded into other linear IC's including data converters and subsequently in digital signal processors (DSP), forging the integration of analog and digital circuits for signal processing applications.
Mr. Stata is active in the high technology industry and in public service. As cofounder and the first President of the Massachusetts High Technology Council, Mr. Stata advocated that engineering education and university research funding were a shared responsibility of government and industry. He joins other business leaders in a continuous effort to reform K-12 education as it related to nurturing interest in math and science. At the federal level, Mr. Stata served on the Executive Committee of the Council on Competitiveness and the Malcolm Baldrige National Quality Award Board of Overseers stemmed from his professional commitment to total quality management. Mr. Stata has been awarded American Academy of Arts and Sciences, National Academy of Engineering, Foreign Fellow of Indian National Academy of Engineering, Semiconductor Industry Association's Robert M. Noyce Award for Leadership, and IEEE Founder's Medal.
A graduate of the Massachusetts Institute of Technology (MIT), Mr. Stata holds a BSEE and MSEE from MIT. Mr. Stata was the Chairman of the Visiting Committee of the Department of Electrical Engineering and Computer Science. Mr.Stata served as a member of MIT's executive committee and the President of the MIT Alumni Association.
圆桌嘉宾

Panelists:

(按姓氏首字母排序

in alphabetical order)
王 兰

Elaine Wang


腾讯开放平台总经理、腾讯众创空间总经理、复旦管院校友
GM of Tencent Open Platform、GM of Tencent WeStart、Alumni of School of Management, Fudan University
王兰女士目前全面负责腾讯的创业生态,管理线上线下创业平台,众创空间,青腾大学,腾讯全球合作伙伴大会等业务。王兰女士策划了腾讯创业生态发展战略,积极推动众创空间全国布局和落地实施,主导青腾大学的成立,全面推进腾讯外部生态平台化,垂直化和国际化发展模式。
王兰女士拥有丰富的科技行业经验,她曾就职于微软总部,一直专注于微软的云服务产品业务,曾带领微软北美中小企业业务的云转型;带领团队创建全新的业务布局,第一个成功将国外的云服务产品落地中国并实现商业化,进而支撑搭建了微软全球云数据中心的布局。
Elaine Wang serves as the Vice General Manager of Tencent Open Platform, and is responsible for the management of Tencent's startup and partner ecosystem, including open.qq.com, Tencent's Incubation Centers, Qingteng Entrepreneurship Camp and Tencent Global Partner Conference etc.
Before joining Tencent, Elaine Wang worked at Microsoft's headquarter in Redmond, focusing on Microsoft's cloud business from its beginning. As one of the first product managers for Microsoft's cloud services product, She is responsible for leading Microsoft's cloud strategy focusing on small and medium enterprises in North America market. Later on, she was appointed to land Microsoft Cloud product in China market. She led the team to built a brand new business operation structure, and became the first in the industry to bring an oversea cloud product into mainland China. The successful launch of the cloud services in China was critical Microsoft global footprint of its cloud business expansion.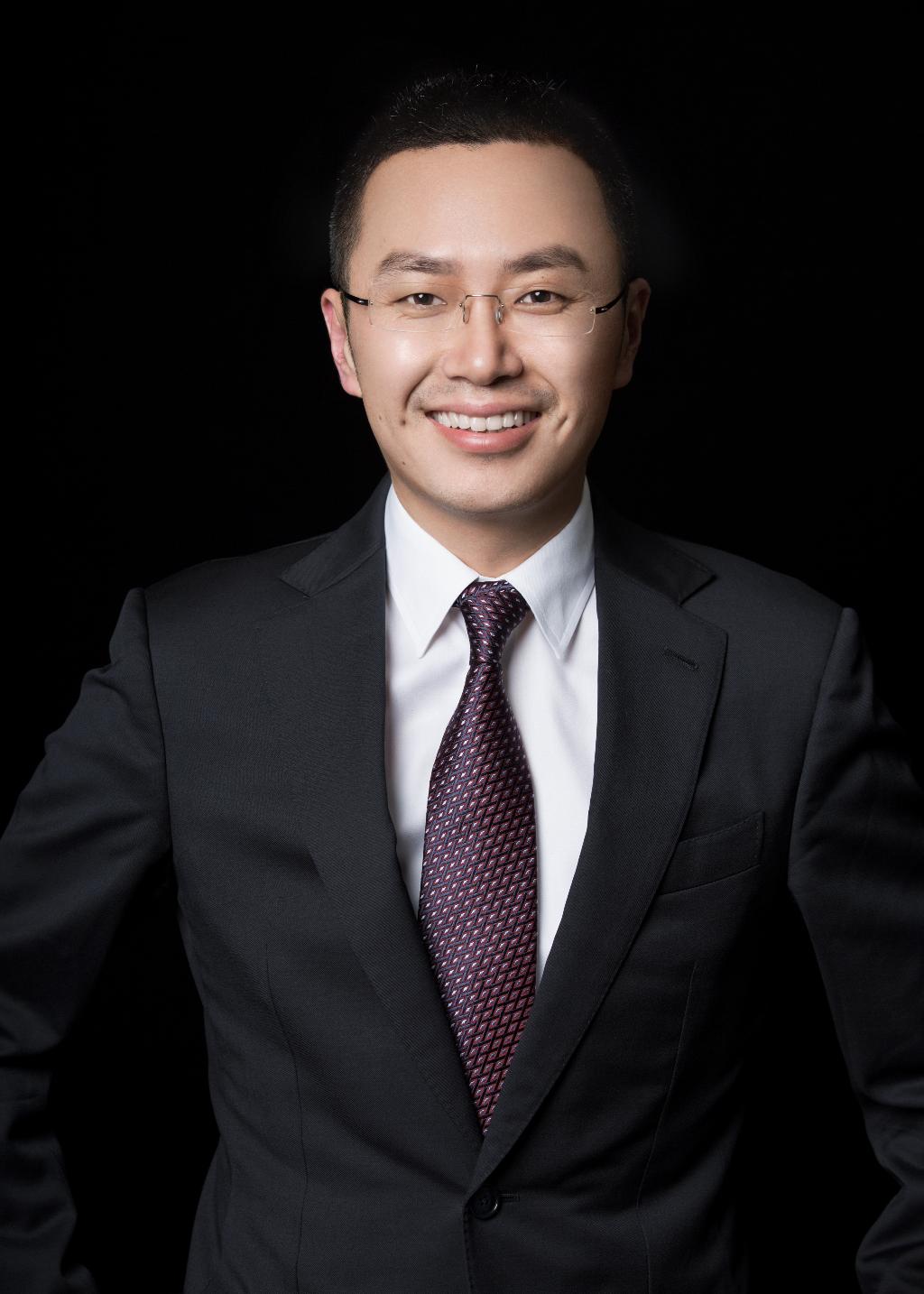 王永刚

Alan Wang


华为企业业务部首席财务官、复旦管院企业导师


CFO of Enterprise Business Group, Huawei
CDO Corporate Mentor, School of Management, Fudan University
王永刚先生负责华为全球企业业务的财务战略目标制定,经营管理与风险管控等工作,曾作为中东地区部核心管理团队成员,主要负责中东全球大客户和重大市场的综合管理,销售与服务业务等工作,历任阿联酋代表处代表助理、卡塔尔代表处代表,卡塔尔电信系统部部长、巴基斯坦代表处代表、阿联酋电信全球大客户部部长等关键职务。王永刚先生拥有丰富的ICT行业的市场,销售和财务管理经验,对ICT行业的发展有深刻的理解。
Mr. Alan Wang is holding the CFO position of Huawei Enterprise Business Group and responsible for financial strategy, budgeting, forecasting, operation andinternal control related matters. He joined Huawei in 2001,as a member of the core management team of Huawei Middle East Region till 2015, he has been serving as the President of Huawei Etisalat Global Key Account, CEO of Huawei Pakistan, Managing Director of Huawei Qatar office, Deputy General Manager of Huawei UAE office. Mr. Alan Wang has rich experience of sales, marketing and financial management in the ICT industry.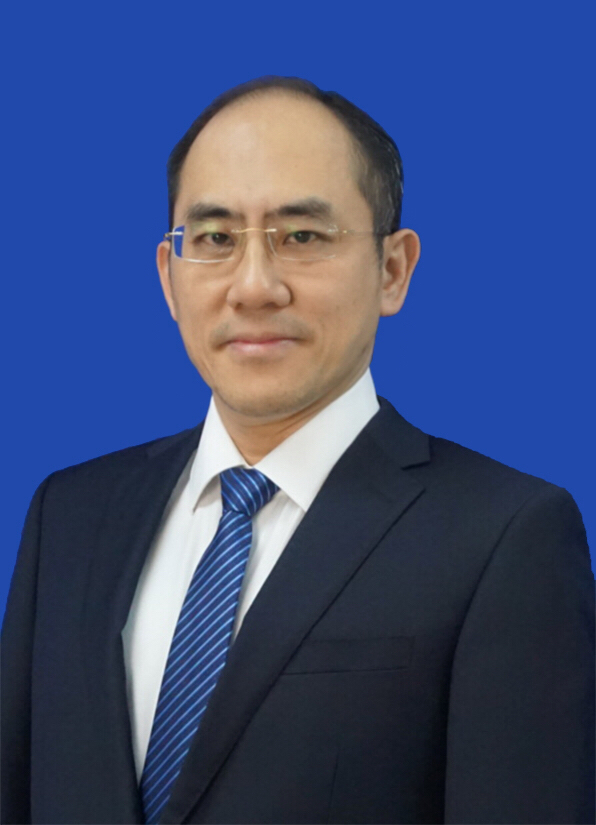 吴耿源

KY Wu


思必驰信息科技有限公司副总裁


Vice President of AISPEECH
吴耿源先生拥有20多年跨国半导体行业经验,历任技术研发,生产运营,市场策略以及业务行销。曾在SMIC/联电任职超过10年之久,目前担任思必驰副总裁,主导AI与芯片融合的商务发展工作。思必驰是国内领先的人工智能语音交互技术平台公司,为企业和开发者提供自然语言交互解决方案,包括DUI开放平台、企业级智能服务、人机对话操作系统、人工智能芯片模组等,并在赋能智能终端后,丰富后端服务资源,满足用户的多样化需求。
He has experience in semiconductor industry over 20 years. He has been working in technical research and development, production and operation, marketing strategy and business marketing. He has been working in SMIC/ UMC for more than 10 years, and now he is the vice President of AISPEECH, leading the business development of integration of AI and chip.
AISPEECH is a leading voice interaction of artificial intelligence technology platform company, which provides natural language interaction solution for enterprise and developers, including DUI open platform, enterprise intelligence service, the human-machine dialogue operation system, artificial intelligence chip module, etc. AISPEECH provides services to intelligent terminal, abundant resources back-end services, to meet the diverse needs of the user.
徐习明

Ximing Xu


海康威视数字技术股份有限公司高级副总裁、复旦管院校友


Senior Vice President of Hikvision Digital Technology Co., Ltd.
Alumni of School of Management, Fudan University
徐习明先生负责海康威视在企事业单位的行业业务和全球技术服务体系。其负责的行业业务包括金融、能源、文教卫、房地产、企业、物流和连锁零售。他对智能建筑、智能场馆、智慧园区、智慧社区、智慧金融、智慧能源和智慧教育等领域的业务有出色的洞察和研究。加入海康威视之前,徐先生在IBM中国工作了20年,担任IBM中国有限公司副总裁、咨询服务部高级合伙人。在此期间,徐先生服务过多个行业领先企业的战略转型,运营提升和信息化建设。
Mr. Ximing Xu is the senior vice president of Hikvision Digital Technology Co., Ltd. and responsible for Hikvision's industry business and globaltechnical service system in enterprises and institutions. Mr. Xu has excellent insights and research in the fields of intelligent buildings, smart venues, smart parks, smart communities, smart finance, smart energy and smart education. Before joining Hikvision, Mr. Xu worked in IBM China for 20 years as Vice President and Senior Partner of Consulting Services of IBM China.
复旦硅谷银行管理大师论坛
复旦硅谷银行管理大师论坛——管理大师论坛是复旦大学管理学院最高层次的论坛之一,力邀顶尖跨国公司领袖、海内外卓越企业家为演讲嘉宾,分享致胜之道、业界经验、人生感悟。2011年,美国硅谷银行冠名赞助论坛,论坛为管理精英提供了一个与国内外商界领袖近距离接触,与国内外企业家面对面交流的平台,共同撷取当代管理精华、探讨运筹帷幄之道。
Fudan SVB Forum of Management Masters
Fudan SVB Forum of Management Masters, as one of the highest-level forums at School of Management, Fudan University, invites senior executives from multinational companies and renowned business leaders from home and abroad to deliver speeches and share their secrets to success, industry insights and life lessons. The forum was re-entitled Fudan-SVB Forum of Management Masters in 2011, under the sponsorship of SVB Financial Group. The Forum serves as a platform for management elites in China to have extensive face-to-face exchanges and discussions with outstanding business figures from both local and abroad to learn from each other and explore future development opportunities.
职业发展中心(CDO)
管理教育推广与发展中心(PDC)
2018.9.25