首页 >> 活动
【预告】MBA论坛:Virtual Reality Applications in Marketing Research
主题 Topic:Virtual Reality Applications in Marketing Research
时间 Time:18:30-20:00,Oct 12 (Wed), 2016
地点 Venue:复旦大学管理学院李达三楼105,Room 105, Li DaSan Building, FDSM
语言 Language:English
主讲嘉宾 Guest Speaker: Raymond R. Burke
E.W. Kelley Professor of Business Administration
Indiana University, Kelley School of Business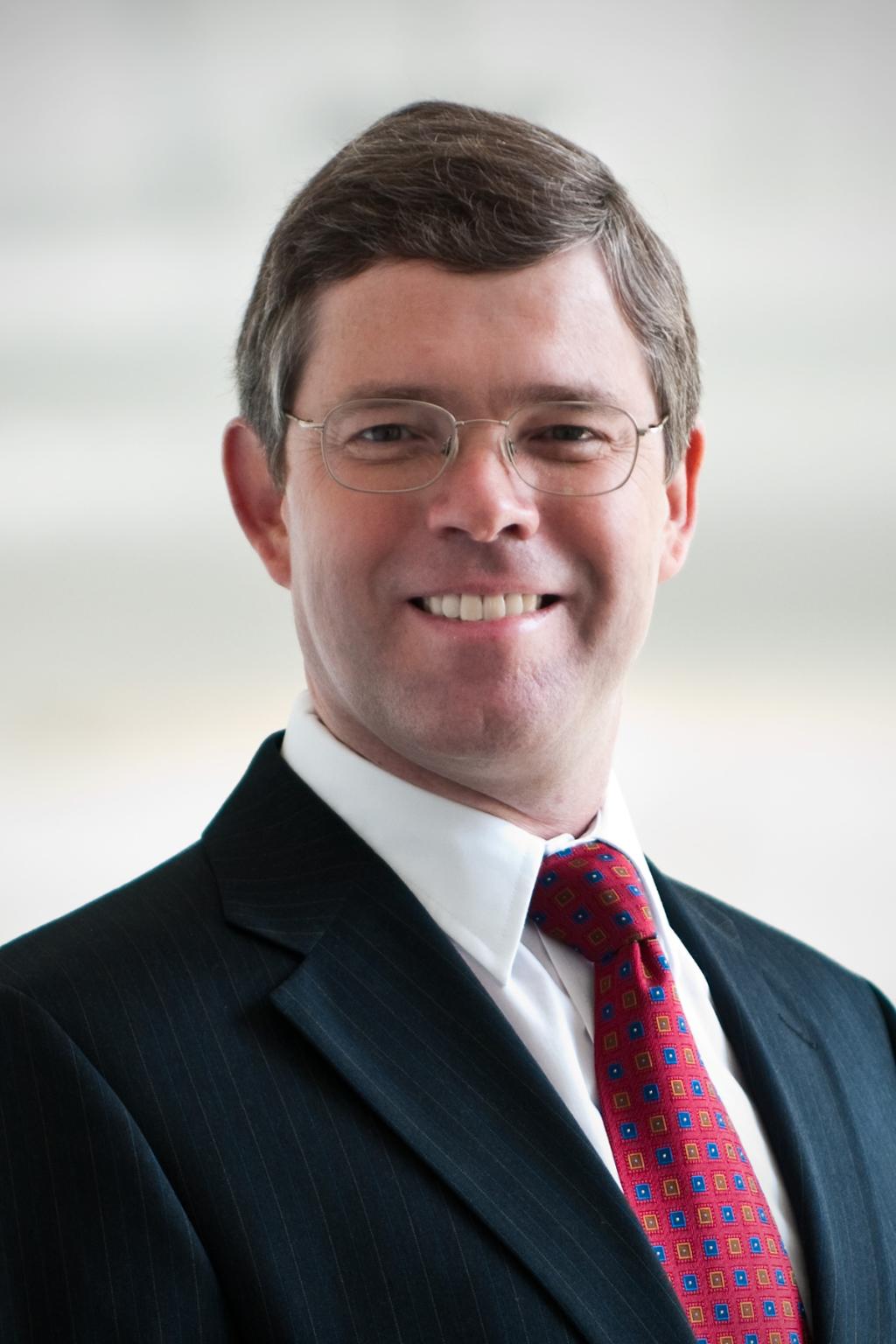 论坛摘要 Abstract:
Virtual reality (VR) simulations provide an efficient, flexible, and reliable method for recreating the in-store shopping experience and measuring consumers' reactions to new marketing concepts at the point of purchase. Dr. Burke's presentation will give an overview and demonstration of virtual shopping simulations, discuss the benefits and limitations of lab-based and online research tools, and outline the steps for creating an effective shopping simulation. He will share a case study conducted with General Mills (a cereal manufacturer) to illustrate how VR technologies can be applied in concept testing and computer-simulated test marketing. A few other VR applications will be discussed at the end of the talk.

嘉宾简介 Bio of the Speaker:
Raymond R. Burke is the E.W. Kelley Professor at Indiana University's Kelley School of Business, and founding director of the School's Customer Interface Laboratory, a state of the art facility for investigating how customers interact with new retail environments and technologies. His research focuses on understanding the influence of point of purchase factors (including new products, packaging, pricing, promotions, assortments, and displays) on consumer shopping behavior. His articles have appeared in various journals, including the Harvard Business Review, Journal of Consumer Research, Journal of Marketing, and Marketing Science. He is also coauthor of the book ADSTRAT: An Advertising Decision Support System. Ray teaches Applied Marketing Research and Consumer Channels Management in the MBA Program, and was recognized by CNN/Fortune as one of the top 50 business school teachers in the world. Prior to joining IU, he served on the faculties of the Harvard Business School and the University of Pennsylvania's Wharton School. He has consulted for a number of leading companies in consumer packaged goods, durable goods, and service industries and his virtual shopping technology has been used by market research firms around the world.
在线报名:
由于听众人数较多,敬请点击下方"
点击报名
",预约您的座位,感谢配合。
复旦大学MBA项目
2016年9月
开始时间:2016-10-12 18:30
结束时间:2016-10-12 20:00
地点: 复旦大学管理学院 李达三楼105