The 2nd FDSM International Day is arriving. We are very excited to present "UK Day".
Fudan University School of Management and London Business School are co-hosting the magnificent UK DAY. This International Day is based on the UK theme. The UK Day not only offers an UK setting, but also provides musical, drama, coffee show and taste under the UK atmosphere. Bathing in the interactive international environment, students, faculties and alumni will enjoy the cultural mix and diverse experience.
As a "UK Manaic", "Fashion Leader", "Design Master" and a "Fine Food Follower", do you have any reason not to come?
We have 5 main theme :
UK Settings:Unlimited UK themed setting delivers genuine UK experience and feel the UK lifestyle.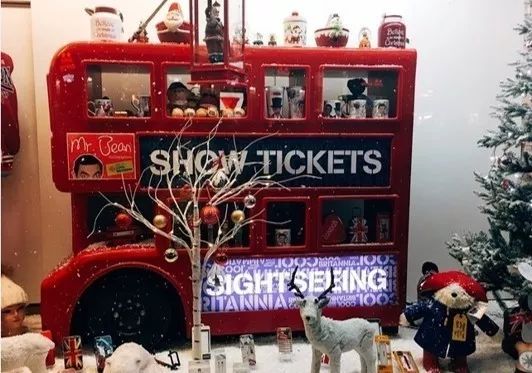 UK Interaction:Interaction games and events let you forget time. What you won't forget will be the gifts and rewards.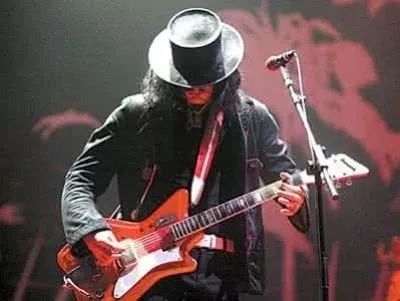 UK Fine Food: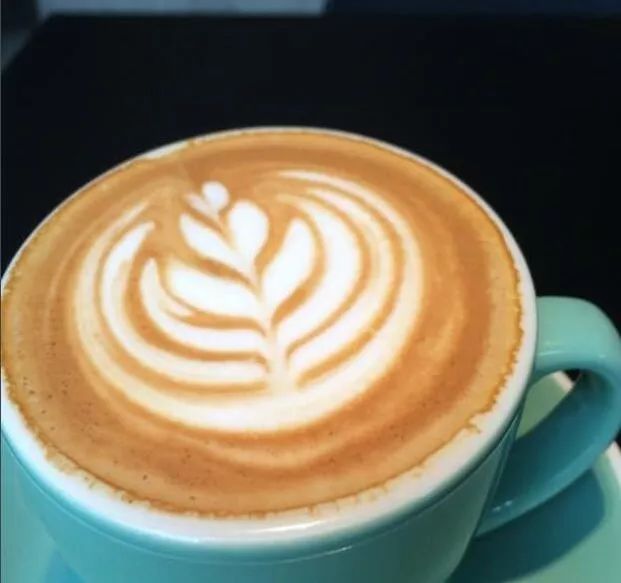 UK Interaction:Different international and domestic companies and organizations will participate in the event through lectures, shows and exhibitions.
UK Rewards & Gifts:
Story of FDSM International Day
FDSM and LBS will jointly host this International Cultural Festival, UK Day. Our school will be decorated in traditional British style. We aim to strengthen the exchange among local and international faculties and students alumni in a relaxed and happy atmosphere through the special British performances, exhibitions, delicious food and lectures. We hope to enhance the understanding and recognition for both countries and schools.
In addition to the School of Management and the London Business School, different international and domestic companies and organizations will participate and support this event through sponsorship, exhibitions, lectures and performances.