Workshop on Innovative Research in Digital Operations
Time: January 15, 2021
时间:2021年1月15日
Location: ZOOM
地点:ZOOM线上会议
Organizing Units
主办单位
Research Center for Business Analytics and Operations Innovation, School of Management, Fudan University
复旦大学管理学院商务分析与运营创新研究中心
Department of Operations Management, College of Business, Shanghai University of Finance and Economics
上海财经大学商学院运营管理系
Keynote Speakers (Alphabetical order)
特邀主题报告嘉宾
-Gad Allon, the Jeffrey A. Keswin Professor, Operations, Information and Decisions, Director of the Management and Technology Program, The Wharton School, University of Pennsylvania
-David Simchi-Levi, Professor of Engineering Systems, Head of the MIT Data Science Lab, Massachusetts Institute of Technology, Editor-in-Chief of Management Science
-Feng Zhu, the Piramal Associate Professor of Business Administration, the Technology and Operations Management Unit, Harvard Business School

Organizing Committee
组织委员会
Co-chairs 大会主席
-Fuqiang ZHANG(张付强),Washington University in St. Luis(圣路易斯华盛顿大学)
-Yifan XU(徐以汎),Fudan University(复旦大学)
-Hang WEI(魏航),Shanghai University of Finance and Economics(上海财经大学)
Committee Members (Alphabetical order)
组委会成员
-Xiangfeng CHEN(陈祥锋),Fudan University(复旦大学)
-Yue DAI(戴悦),Fudan University(复旦大学)
-Gang DU(杜刚),East China Normal University(华东师范大学)
-Tianjun FENG(冯天俊),Fudan University(复旦大学)
-Huiqi GUAN(官辉琪),Fudan University(复旦大学)
-Simai HE(何斯迈),Shanghai University of Finance and Economics(上海财经大学)
-Zhe LIANG(梁哲),Tongji University(同济大学)
-Ying RONG(荣鹰),Shanghai Jiao Tong University(上海交通大学)
-Zhijie TAO(陶之杰),Shanghai University of Finance and Economics(上海财经大学)
-Lin TIAN(田林),Fudan University(复旦大学)
-Lu WANG(王璐),Shanghai University of Finance and Economics(上海财经大学)
-Wenbin WANG(王文斌),Shanghai University of Finance and Economics(上海财经大学)
-Xiaole WU(吴肖乐),Fudan University(复旦大学)
-Lei XIE(谢磊),Shanghai University of Finance and Economics(上海财经大学)
-Zhen XU(徐禛),Fudan University(复旦大学)
-Qianbo YIN(殷倩波),Shanghai University of Finance and Economics(上海财经大学)
-Jiayu YU(虞嘉怡),Fudan University(复旦大学)
-Peiwen YU(郁培文),Fudan University(复旦大学)
-Lu ZHEN(镇璐),Shanghai University(上海大学)
-Huan ZHENG(郑欢),Shanghai Jiao Tong University(上海交通大学)
Schedule:
议程:
Time

Activities

Moderators

08:50-09:00

Opening Ceremony

开幕式

Professor Fuqiang Zhang

Washington University in St. Luis

张付强 教授,圣路易斯华盛顿大学

09:00-9:50

Title: Statistical Learning in Operations: The Interplay between Online and Offline Learning

Speaker: David Simchi-Levi,
Professor of Engineering Systems, Head of the MIT Data Science Lab, Massachusetts Institute of Technology, Editor-in-Chief of Management Science

Professor Simai He

Shanghai University of Finance and Economics

何斯迈 教授,上海财经大学

9:50-10:40

Title: Information Inundation on Platforms and Implications

Speaker: Gad Allon,
the Jeffrey A. Keswin Professor, Operations, Information and Decisions, Director of the Management and Technology Program, The Wharton School, University of Pennsylvania

Professor Zhe Liang

Tongji University

梁 哲 教授,同济大学

10:40-11:30

Title: Why Some Platforms Thrive and Others Don't

Speaker: Feng Zhu,
the Piramal Associate Professor of Business Administration, the Technology and Operations Management Unit, Harvard Business School

Professor Lu Zhen

Shanghai University

镇 璐 教授,上海大学

11:30-11:35

Closing Remarks

闭幕致辞

Professor Fuqiang Zhang

Washington University in St. Luis

张付强 教授,圣路易斯华盛顿大学

Title1: Statistical Learning in Operations: The Interplay between Online and Offline Learning
Abstract: Traditionally, statistical learning is focused on either (i) online learning where data is generated online according to some unknown model; or (ii) offline learning where the entire data is available at the beginning of the process. In this talk we show that combining both approaches can accelerate learning. Specifically, we show difficult online learning problems can be reduced to well-understood offline regression problems. We demonstrate the impact of our work in the context of recommendation systems, multiclass classification problems and dynamic pricing.
Professor David Simchi-Levi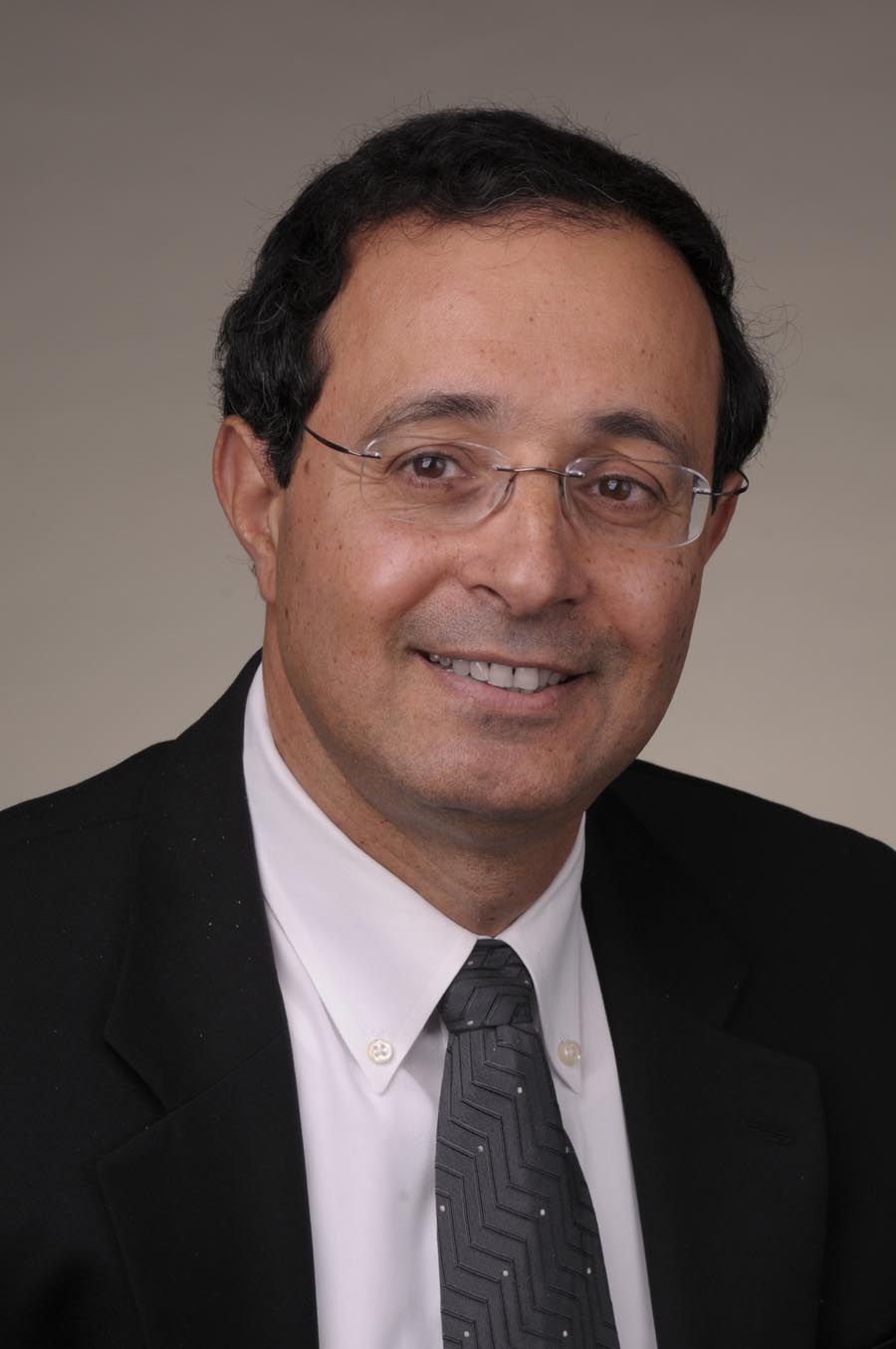 Bio:David Simchi-Levi is a Professor of Engineering Systems at MIT and serves as the head of the MIT Data Science Lab. He is considered one of the premier thought leaders in supply chain management and business analytics.
His Ph.D. students have accepted faculty positions in leading academic institutes including U. of California Berkeley, Carnegie Mellon U., Columbia U., Duke U., Georgia Tech, Harvard U., U. of Illinois Urbana-Champaign, U. of Michigan, Purdue U. and Virginia Tech.
Professor Simchi-Levi is the current Editor-in-Chief of Management Science, one of the two flagship journals of INFORMS. He served as the Editor-in-Chief for Operations Research (2006-2012), the other flagship journal of INFORMS and for Naval Research Logistics (2003-2005).
In 2020, he was awarded the prestigious INFORMS Impact Prize for playing a leading role in developing and disseminating a new highly impactful paradigm for the identification and mitigation of risks in global supply chains.
He is an INFORMS Fellow and MSOM Distinguished Fellow and the recipient of the 2020 INFORMS Koopman Award given to an outstanding publication in military operations research; Ford Motor Company 2015 Engineering Excellence Award; 2014 INFORMS Daniel H. Wagner Prize for Excellence in Operations Research Practice; 2014 INFORMS Revenue Management and Pricing Section Practice Award; and 2009 INFORMS Revenue Management and Pricing Section Prize.
He was the founder of LogicTools which provided software solutions and professional services for supply chain optimization. LogicTools became part of IBM in 2009. In 2012 he co-founded OPS Rules, an operations analytics consulting company. The company became part of Accenture in 2016. In 2014, he co-founded Opalytics, a cloud analytics platform company focusing on operations and supply chain intelligence. The company became part of the Accenture Applied Intelligence in 2018.
Title2:Information Inundation on Platforms and Implications
Abstract: In this paper we study a model of information consumption where consumers sequentially interact with a platform that offers a menu of signals (posts) about an underlying state of the world (fact). At each time, incapable of consuming all posts, consumers screen the posts and only select (and consume) one from the offered menu. We study the impact of this setting on how people learn.
Professor Gad Allon



Bio:Gad Allon is the Jeffrey A. Keswin Professor and Professor of Operations, Information and Decisions, and the director of the Management and Technology Program at the University of Pennsylvania.
He received his PhD in Management Science from Columbia Business School in New York and holds a Bachelor and Master degree from the Israeli Institute of Technology.
His research interests include operations management in general, and service operations and operations strategy in particular. Professor Allon has been studying models of information sharing among firms and customers both in service and retail settings, as well as competition models in the service industry. His articles have appeared in leading journals, including Management Science, Manufacturing and Service Operations Management and Operations Research. Professor Allon won the 2011 "Wickham Skinner Early-Career Research Award" of the Production and Operations Management Society. He is the Operations Management Department Editor of Management Science and serves on the editorial board of several journals.
Gad is an award-winning educator, teaching courses on scaling operations and operations strategy. He has also been an innovative leader in many educational technology initiatives. He is the co-founder of ForClass, a platform that enables professors to drive higher student engagement and accountability in their classrooms. Professor Allon regularly consults firms both on service strategy and operations strategy.
Title3:Why Some Platforms Thrive and Others Don't 
Abstract: In the digital economy, scale is no guarantee of continued success. After all, the same factors that help an online platform expand quickly--such as the low cost of adding new customers--work for challengers too. What, then, allows platforms to fight off rivals and grow profits? Their ability to manage five aspects of the networks they're embedded in: (1) Network effects, in which users attract more users; (2) Clustering, or fragmentation into many local markets; (3) The risk of disintermediation, wherein users bypass a hub and connect directly; (4) Vulnerability to multi-homing, which happens when users form ties with two or more competing platforms; (5) Network bridging, which allows platforms to leverage users and data from one network in another network.
Professor Feng Zhu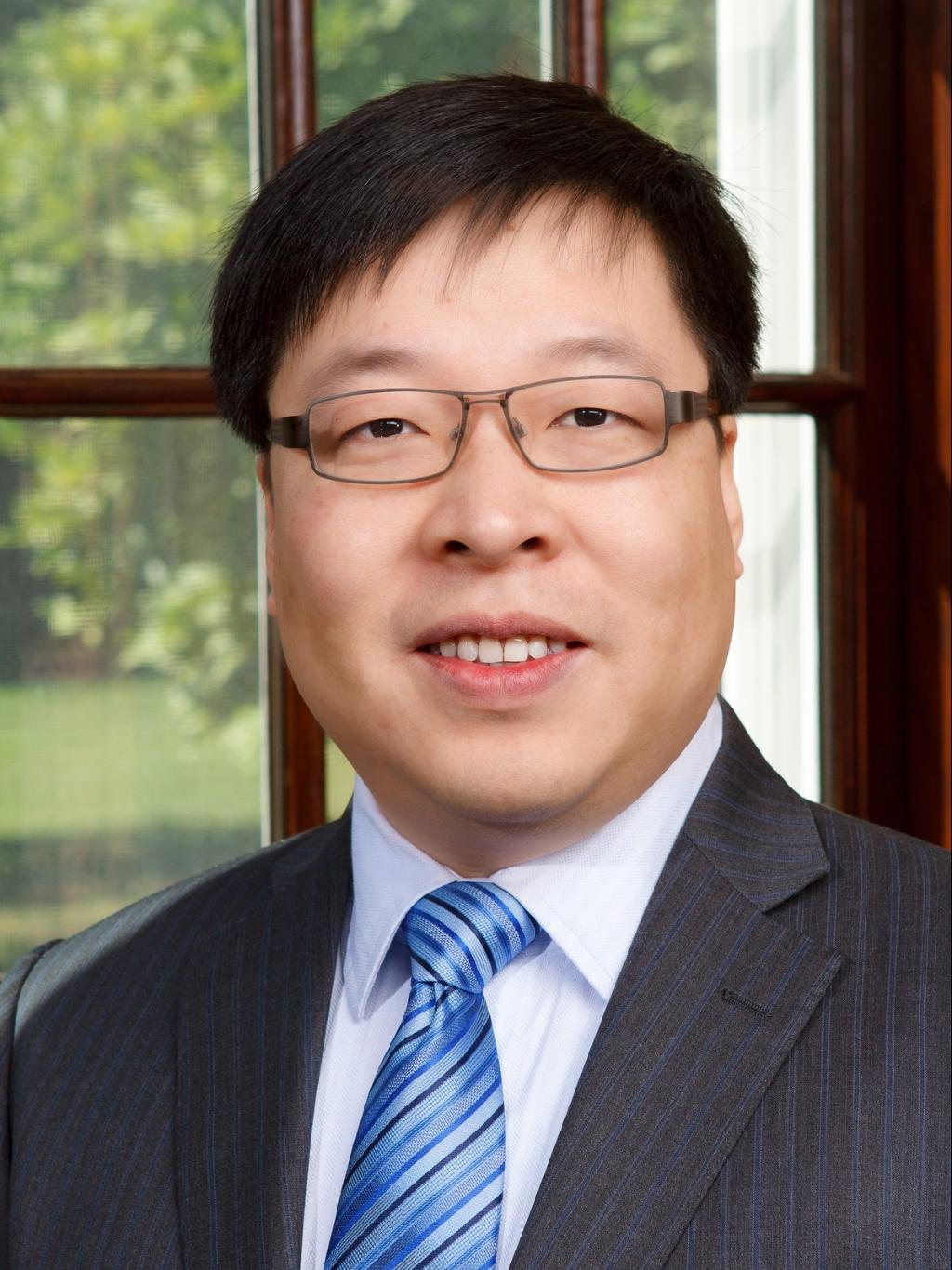 Bio:Feng Zhu is the Piramal Associate Professor of Business Administration in the Technology and Operations Management Unit at Harvard Business School. In his research, Professor Zhu examines competitive strategy and innovation in high-technology industries, with an emphasis on the design of platform business models and its impact on platform performance. He has studied a wide range of platforms, such as video game consoles, social-networking sites, Craigslist, Wikipedia, smartphone operating systems, blogs, sharing economy platforms, newspapers, and ad-sponsored free products.
Professor Zhu's work has appeared in journals including the American Economic Review, Management Science, Organization Science, Strategic Management Journal, and Information Systems Research. It has been covered by such media as the Washington Post, the Financial Times, the New York Times, and the Wall Street Journal. His research has won several best paper awards. He received the Past Chairs' Emerging Scholar Award from the Technology and Innovation Management Division of the Academy of Management.
Professor Zhu earned his Ph.D. in science, technology and management and a master's in computer science at Harvard University. He did his undergraduate work in computer science, economics, and mathematics at Williams College.
Click HERE to start your registration
Confirm SMS/Email and ZOOM ID information will be sent prior to the workshop.

我要报名
注:具体ZOOM会议信息,以活动前确认短信和邮件通知为准