Make-up is fun and fascinating and it can bring us girls together like nothing else. This lesson is to help the UPEC girls learn make-up tips step by step, and get expert advice to achieve natural makeup look.
The first session is make-up skills and tips introduction. After that the teacher will have the time to work with everyone as individuals, identifying which techniques and colors will work well for each individual and explaining why. After the class, everyone will get the knowledge and confidence you need to be your own make-up artist.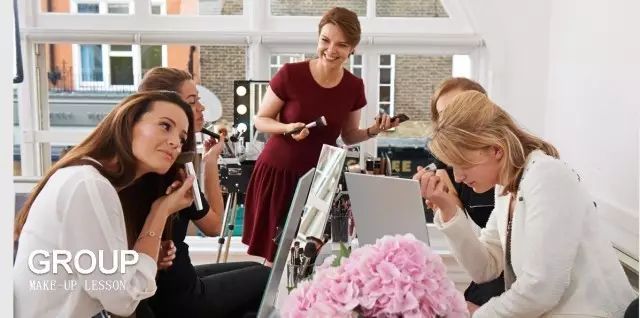 Makeup course includes...
* Skin & Makeup Prep
* Day / Business Makeup Application
* Evening/Events/Glamour Makeup Application
* Correctors
* Highlighting & Contouring
* Strobing
* Eyelash Application (sngl + full length lashes)
* Use of Makeup Brushes

Lecturer
Zhang Lu is a film and television stylist. She has been working in this industry for ten years. Usually she works in Literary and artistic films, fashion films, history films and other fields. In these year, she mainly responsible for the creation of script characters from hairdressing styles and costumes to create different characters.
Mrs. Lu has a great sensitivity to color and shape. In 2012, she graduated from Shanghai Jiao Tong University in multimedia art.